Drop Images Here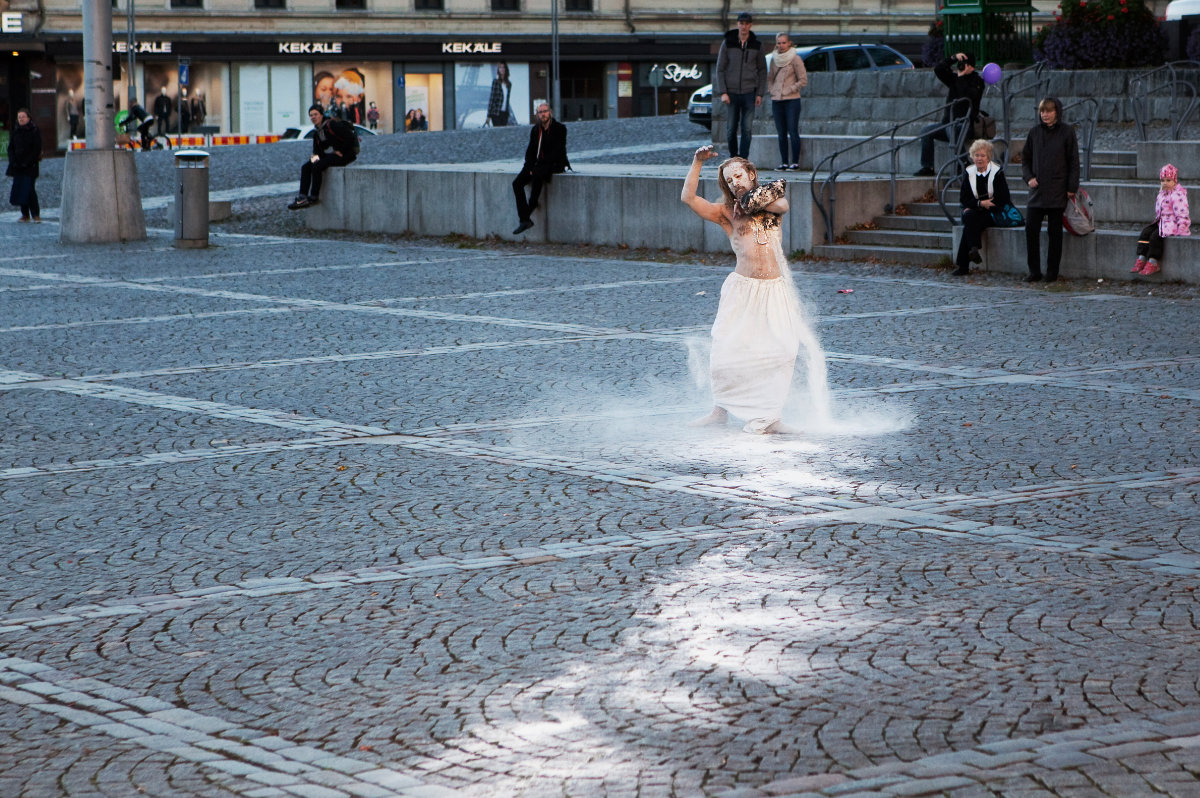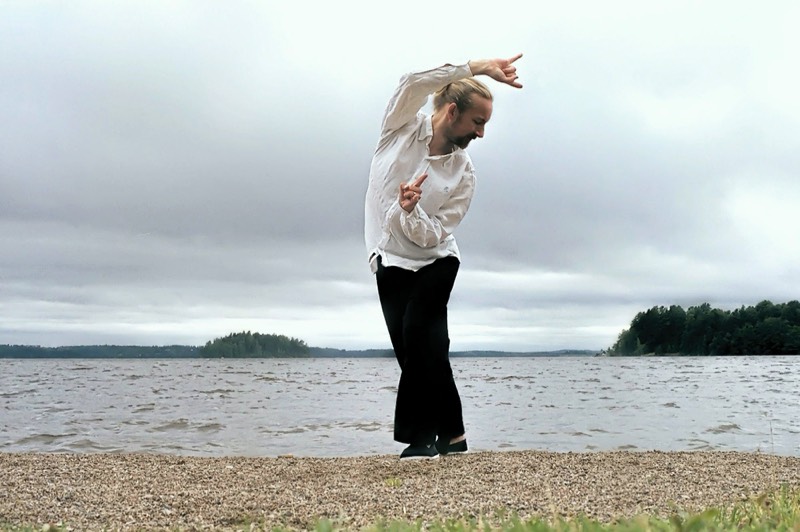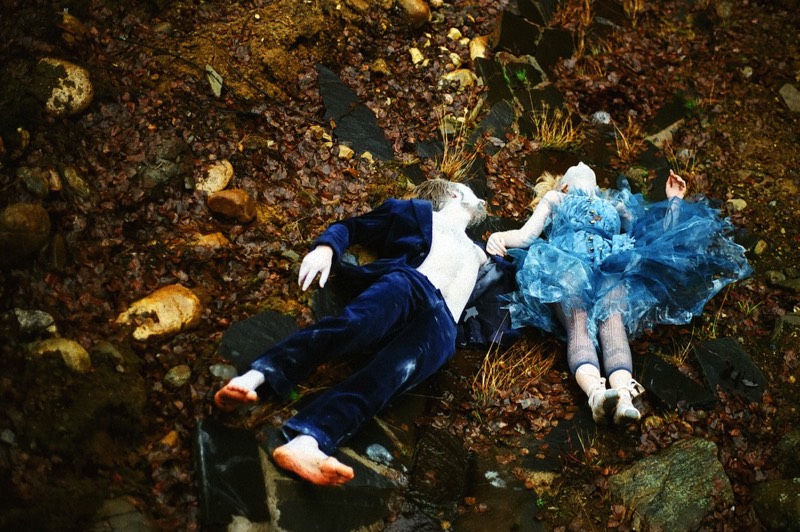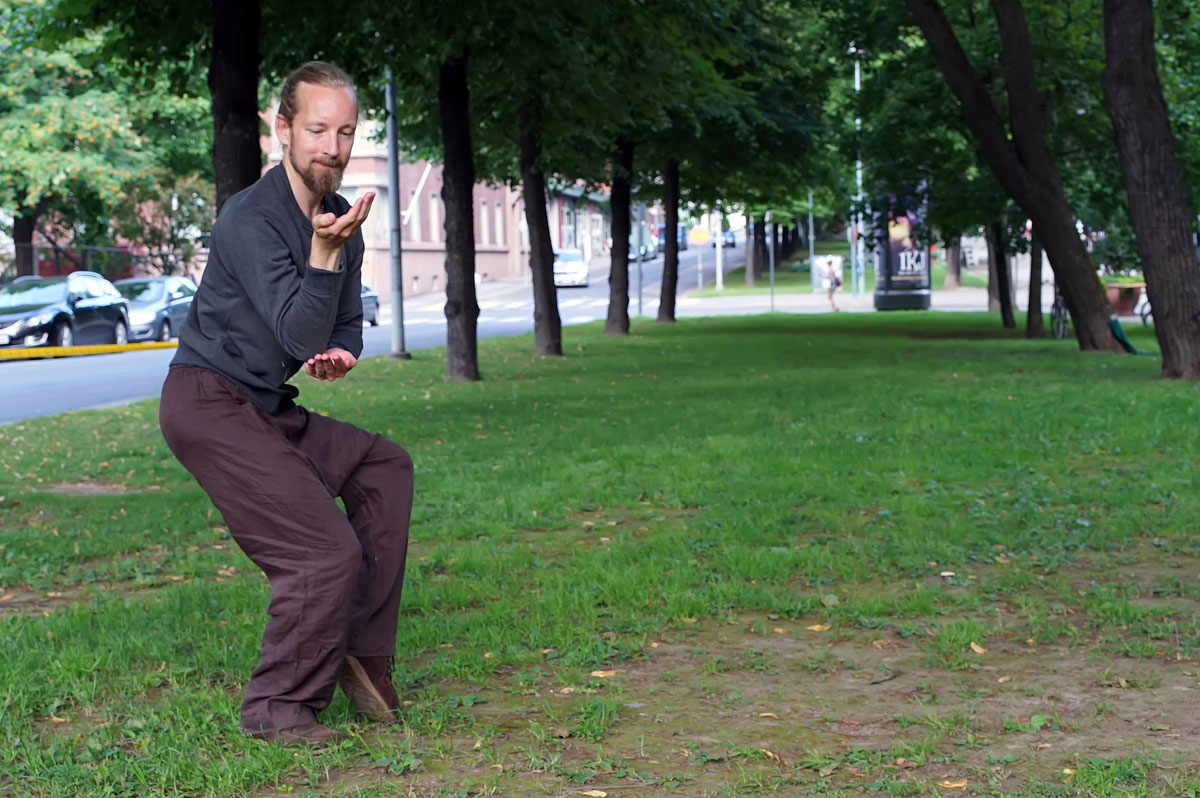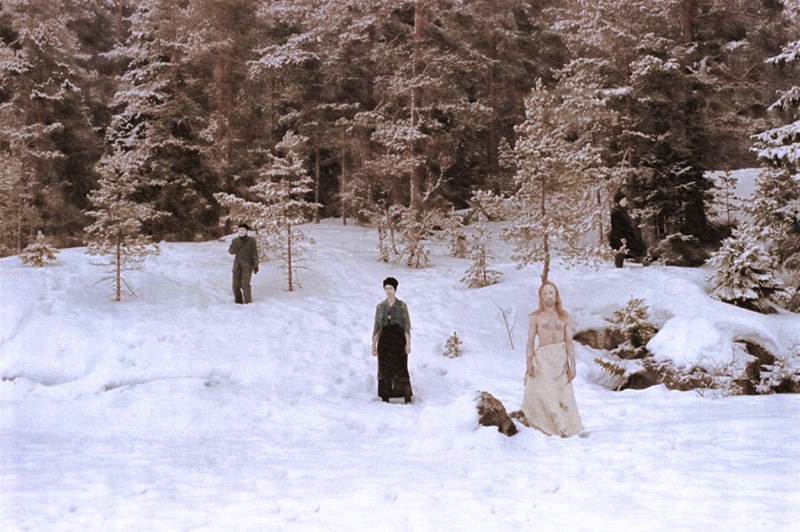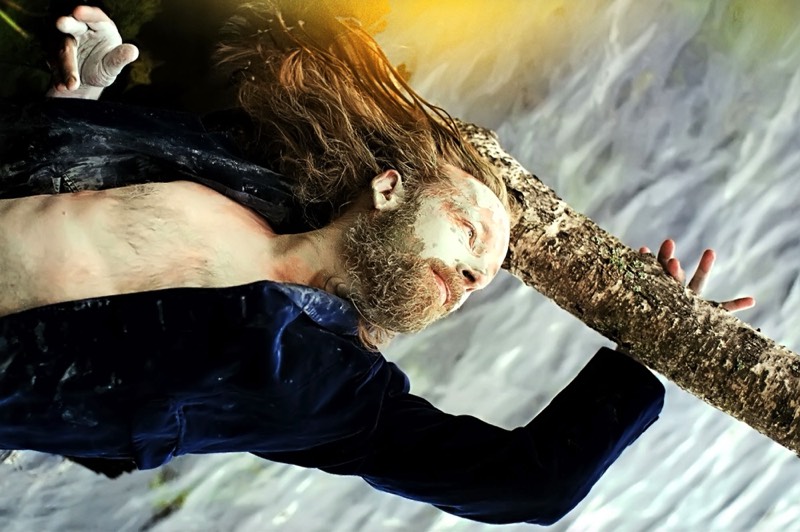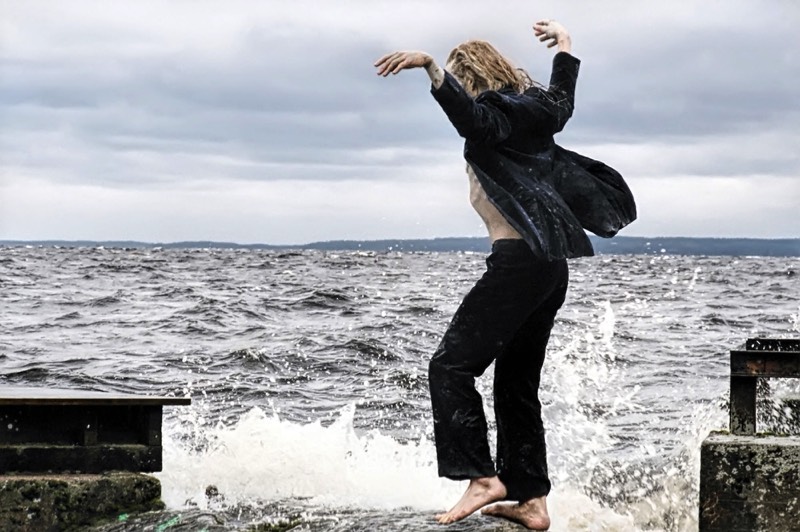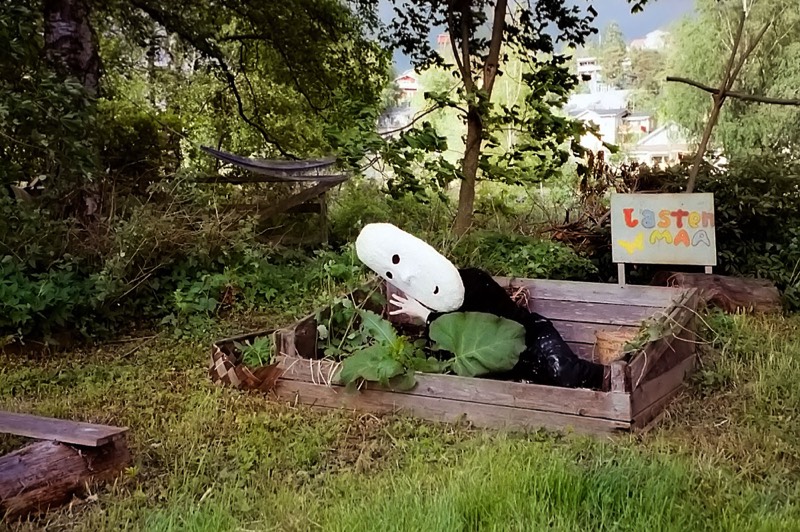 The Art of Integrity
The Art of Integrity concept represents Leinonen's notion of art, artistic experience and expression, which integratively affects both its performer and audience. Its goal is to encourage people towards their own potential, towards a happier, more holistic and experimental, aesthetic/ethical life.
Presence and ability to listen are central, so that we develop our capacity to perceive what really is. Leinonen's own synthesis of the Art of Integrity is Butoh dance, Qigong and Visual Arts.
Osku Leinonen Photography
Osku Leinonen is a Photographer with 10 years of experience in his art. Osku creates memorable images for editorial clients, picky image seekers, and business across various niches. Properly described, Osku is a Photographer, Qigong instructor, performer, and instructor for persons with developmental disabilities. His major focus is in contemplative photography, creative self-portrait photography, mask theatre, physical theatre, and butoh dance.
A unique aspect about Osku Leinonen's art is his creative self-portrait photography. He has a sharp, almost unreal sense of space, movement/stillness, and light. In his work, Osku understands unique approaches from which to communicate with a pre-set camera. His choice of chosen scene and shot/image intervals of shots reveals his special talent in crafting never seen before photographs. His model reveals the often unnoticed abstract aspects from the person. For instance, his recent work 'Creative Self-Portrait Photography' https://www.oskuleinonenphotography.com/Self-Portrait-Photography sheds light on how personal he gets with every shoot he conducts.
Before diving into full-time photography, Osku had performed for 25 years. This gave him a stepping stone to introduce new dimensions into traditional photography. An avid photographer for 10 years, Osku is a master in creating deep connection of photography and contemplative approach. Over the years, he has learned to connect to the moment of now - to sense and see, to relax, and receive. By immersing himself in the moment of the photograph, Osku reveals the inner aspects of every subject he is shooting.
He acts as a mirror to what is under the prominent noise and hassle surrounding the subject and their minds. His tools - a camera, body. To see (more) clear, to "listen". For Osku, photography is about Acceptance. That's why he has spent the last 2 years building his site galleries with rich and unique photograph aspects. When he is not shooting and creating moments in photography, Osku loves walking or watching an occasional movie. Osku's photography is available at https://www.oskuleinonenphotography.com and https://www.joyful.photography
Butoh and Health Qigong classes and workshops 2022
Butoh and Health Qigong workshops in Finland and abroad, suggestions to perform, collaborate, or join in festivals – please make a contact.
Butoh
Butoh is a bright, creative, and humane way to enhance presence, corporeality, sensitivity, and interaction, bowing toward Butoh, reaching out to life. Suitable for everyone and all ages, own life experience is a starting point for everyone. Experience of movement techniques or dance is not required. Space, time, energy as our frame, aiming to the original body, the true self, awareness. We start from the body, from the principles and basis of the movement, toward own way to dance.
Qigong
The essential theory behind Health Qigong is the unifying of body movements, rhythms of breathing, and Chinese medical principles to exercise and regulate one's body, breath, and mind. It is aimed at strengthening and maintaining one's body, not only its muscles, but also the tendons, internal organs, and general flow of qi through the main meridians, and build awareness of how your body moves.
Art, in its most natural state, provides integrative experiences which are beyond good or bad, free of criticism or expectations to succeed, to do things the right way. This is Art of Integrity.
Osku Leinonen