Drop Images Here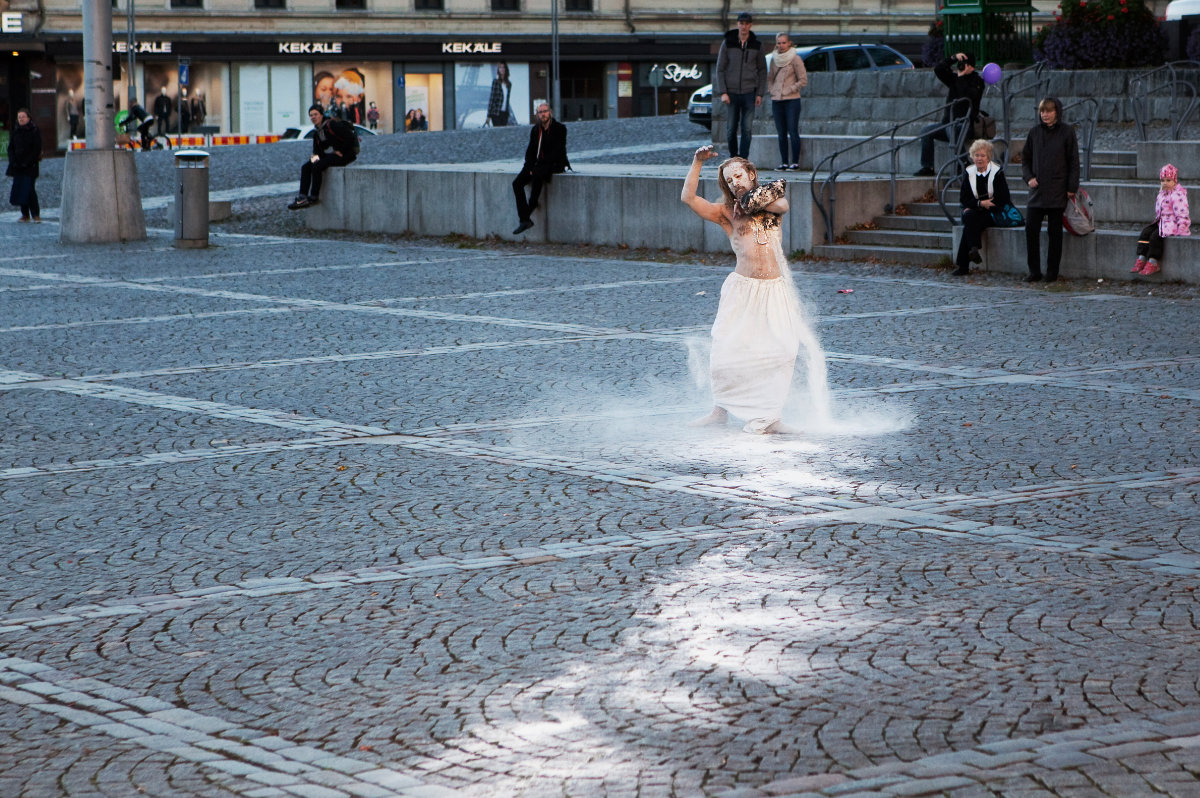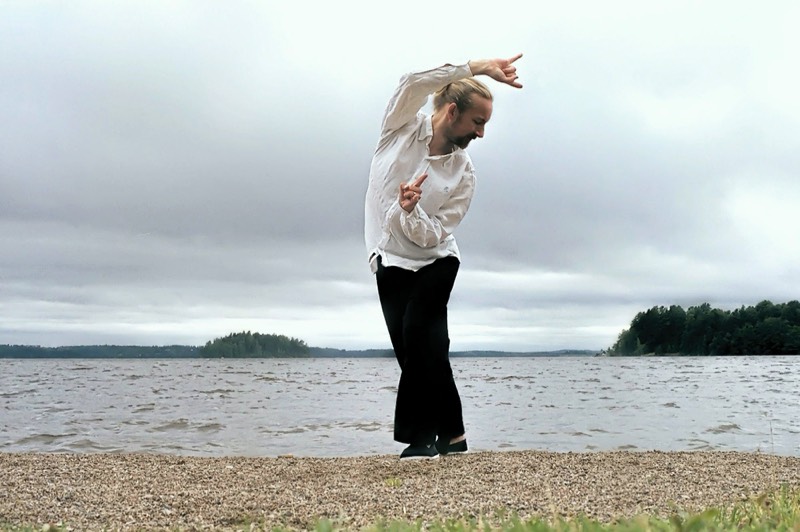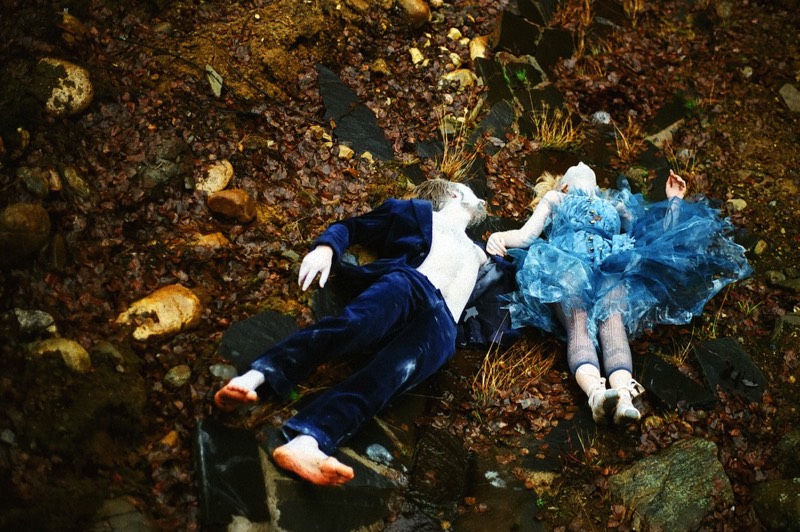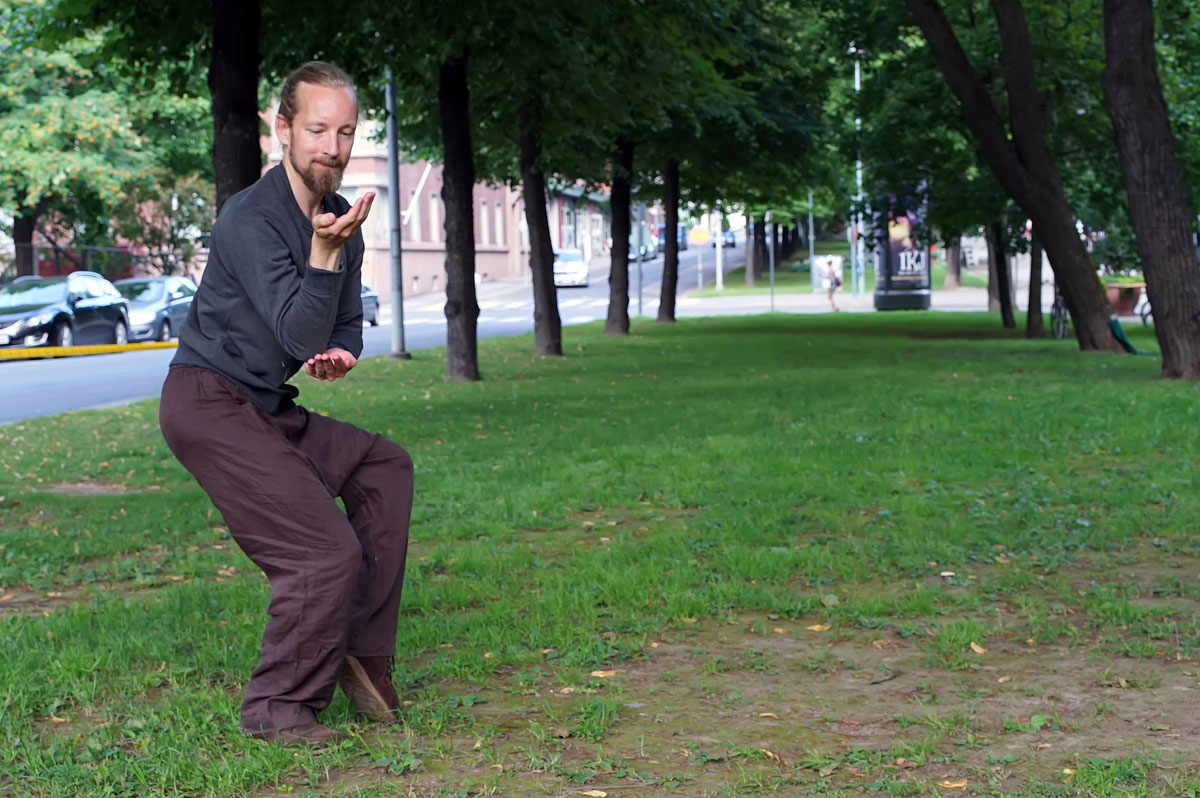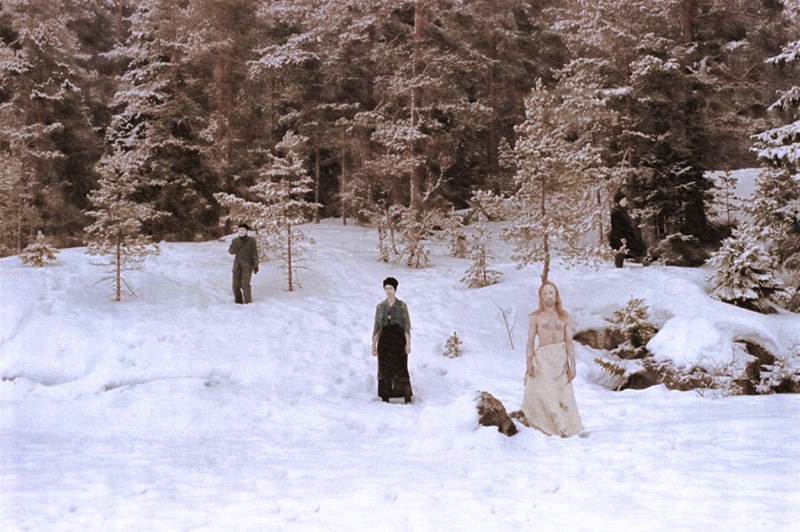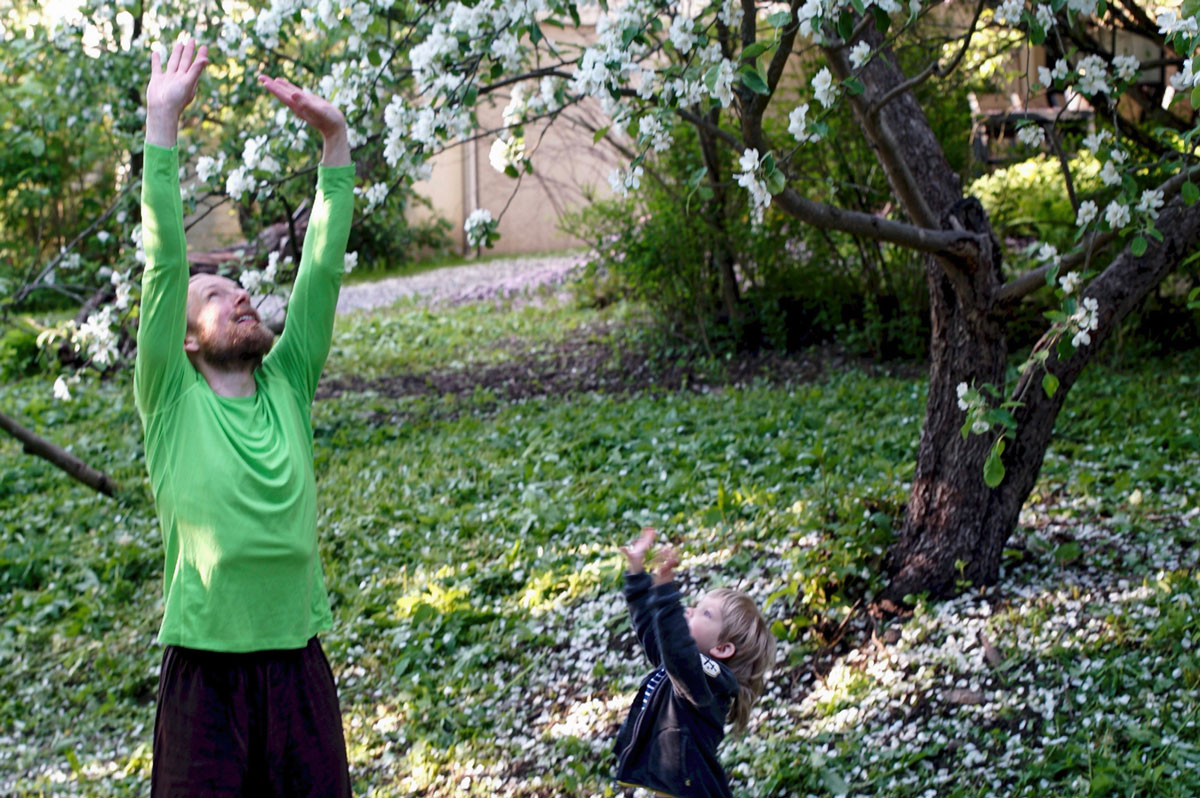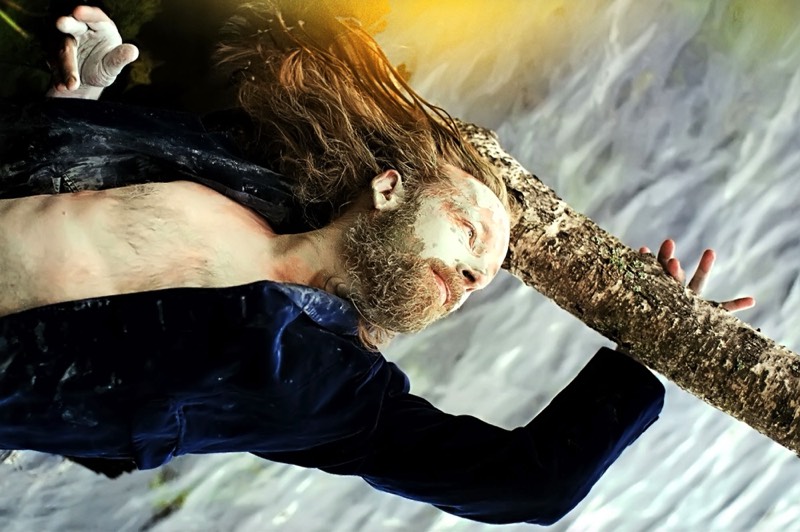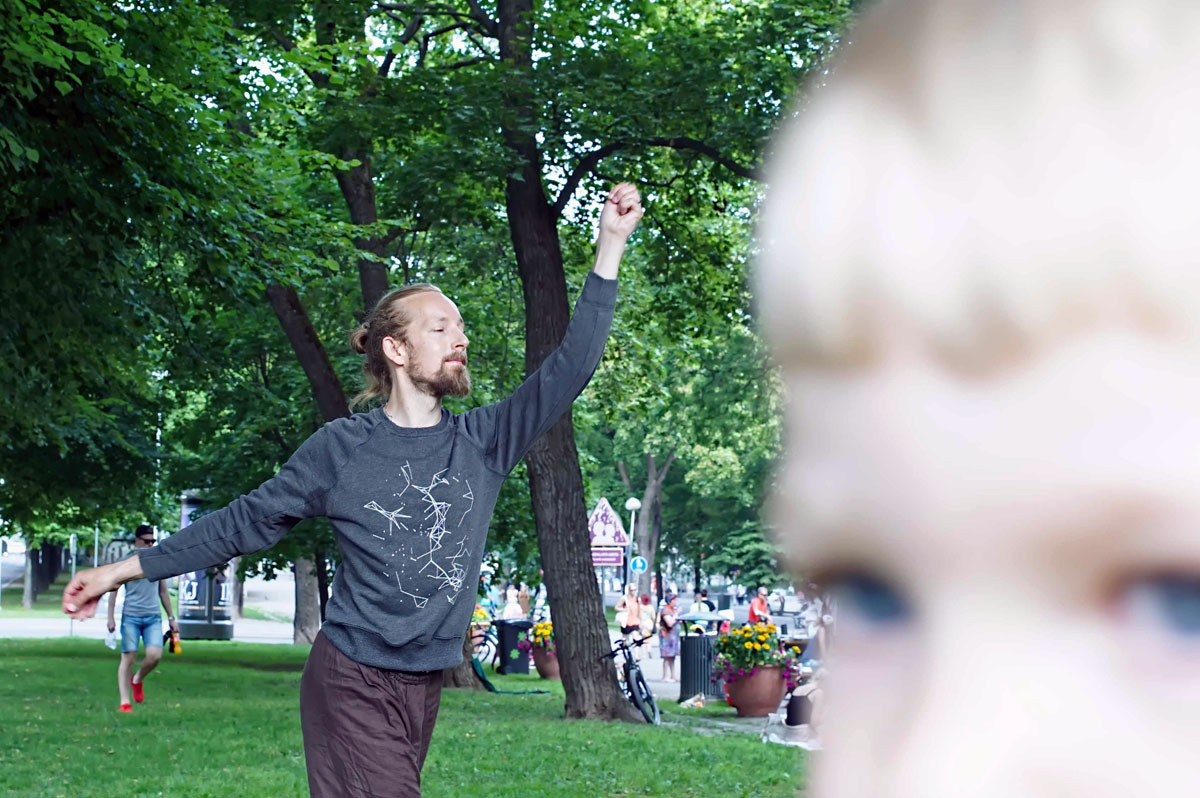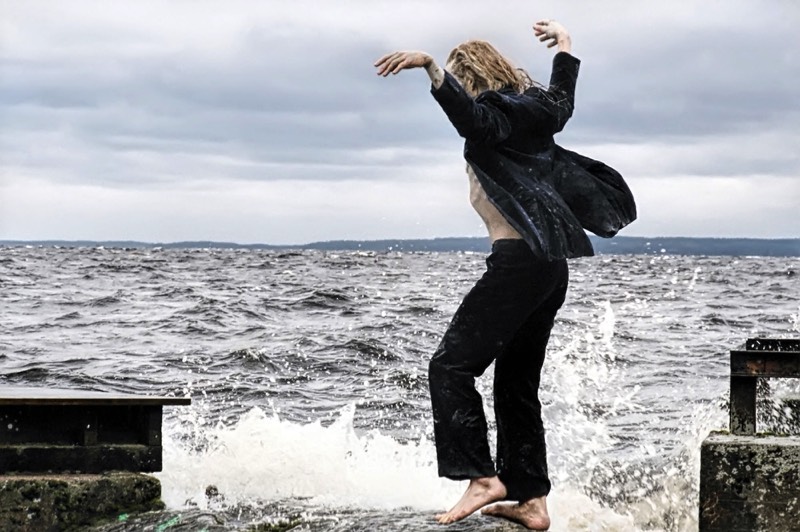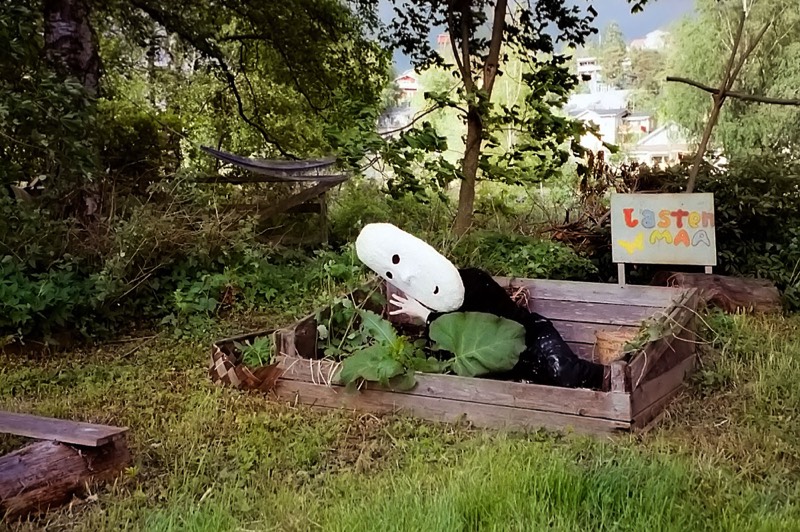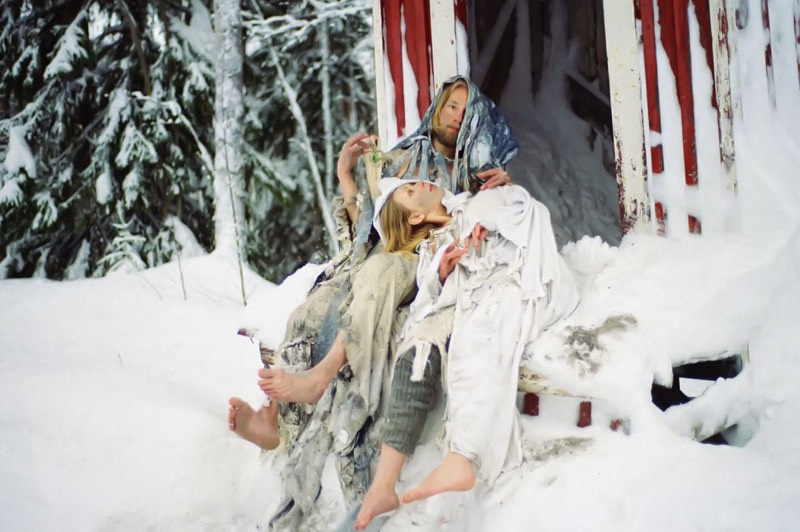 The Art of Integrity
The Art of Integrity concept represents Leinonen's notion of art, artistic experience and expression, which integratively affects both its performer and audience. Its goal is to encourage people towards their own potential, towards a happier, more holistic and experimental, aesthetic/ethical life.
Presence and ability to listen are central, so that we develop our capacity to perceive what really is. Leinonen's own synthesis of the Art of Integrity is Butoh dance, Qigong and Visual Arts.
Butoh and Health Qigong classes and workshops 2021
Butoh and Health Qigong workshops in Finland and abroad, suggestions to perform, collaborate, or join in festivals – please make a contact.
Butoh
Butoh is a bright, creative, and humane way to enhance presence, corporeality, sensitivity, and interaction, bowing toward Butoh, reaching out to life. Suitable for everyone and all ages, own life experience is a starting point for everyone. Experience of movement techniques or dance is not required. Space, time, energy as our frame, aiming to the original body, the true self, awareness. We start from the body, from the principles and basis of the movement, toward own way to dance.
Qigong
The essential theory behind Health Qigong is the unifying of body movements, rhythms of breathing, and Chinese medical principles to exercise and regulate one's body, breath, and mind. It is aimed at strengthening and maintaining one's body, not only its muscles, but also the tendons, internal organs, and general flow of qi through the main meridians, and build awareness of how your body moves.
Art, in its most natural state, provides integrative experiences which are beyond good or bad, free of criticism or expectations to succeed, to do things the right way. This is Art of Integrity.
Osku Leinonen
Osku Leinonen and Maria Salangina
+358 45 3185117
MO theatre